The manufacturing of ceramics is a beautiful process.
The decorative pottery that makes our homes cozy and trendy has gone through a lot of different stages.
And it all starts with clay.
Today we will be talking about the manufacturing of ceramics, why you need a pottery supplier for your wholesaling business, and why we believe we are the best supplier you can get.
But first…
What are ceramics?
The word ceramics comes from the Greek word keramos, which means burnt earth.
But, nowadays, ceramic has a broader meaning, and it includes a lot of different materials.
The traditional ceramics are one of the oldest human technologies in existence.
It includes earthenware (the one we manufacture), stoneware, and porcelain.
You can learn more about the different types of ceramics here.
Basically, we can say that ceramics are inorganic and non-metallic materials produced from clay and other minerals from the earth.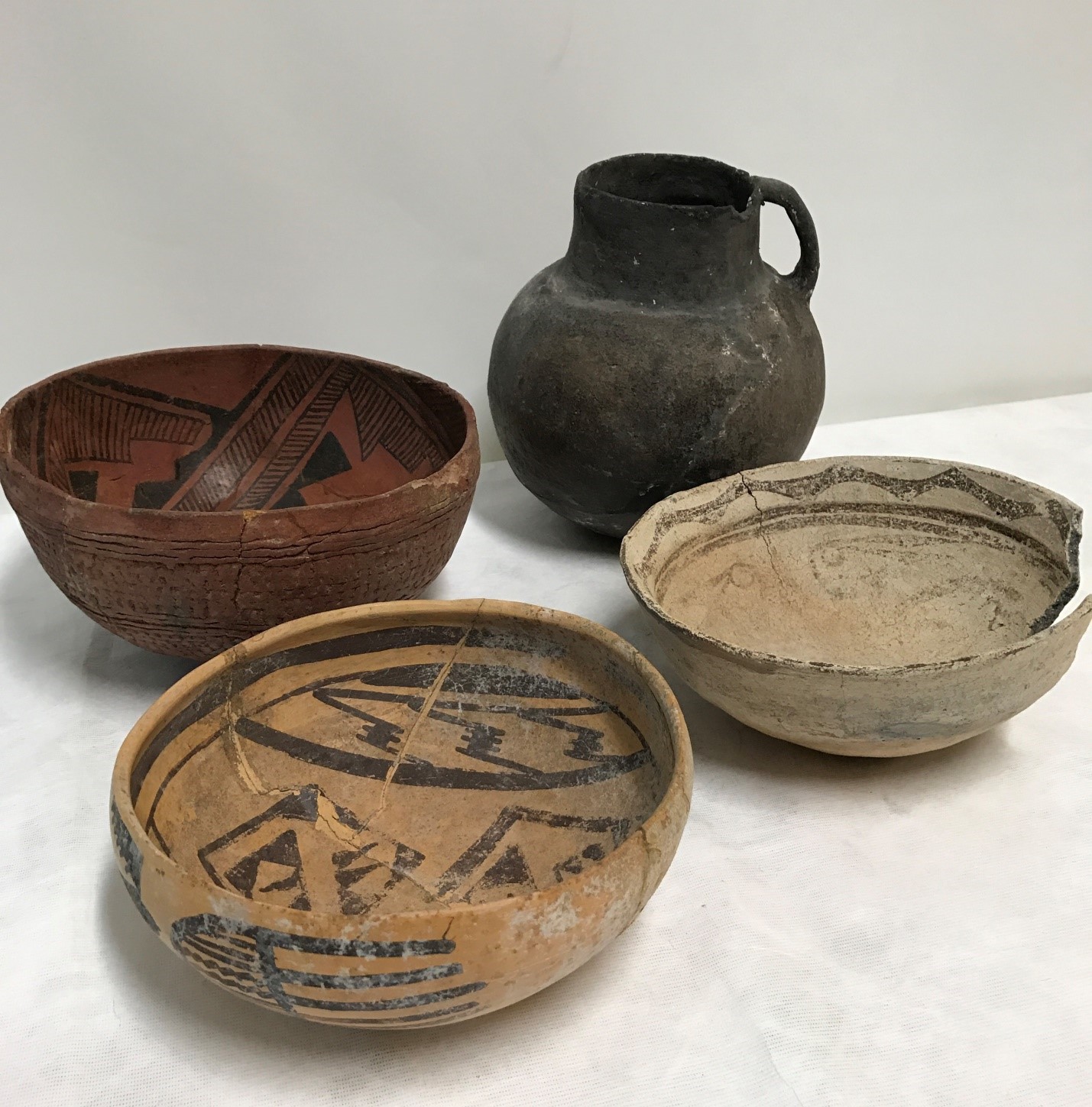 What is ceramics manufacturing?
Manufacturing is the production of goods from raw materials to finished products, ready to be sold.
This production is composed of machines and manual labor.
The materials go through an assembly line, step by step, from one worker to the next.
This is especially true in the case of ceramics.
You can follow our ceramics journey by starting here.
Why you need a ceramics manufacturer for your wholesaling business
If you are a wholesaler of decorative items for home furnishing, having the right pottery in your products catalog makes all the sense in the world.
The use of pottery is a must when we're talking about home decor.
It has played a very artistic and utilitarian role throughout history.
Pottery is obviously very sought-after with so many different shapes, sizes and decors available when decorating a home.
Check some of its uses:
Color matching and details
You can use pots to enhance the colors you want to pop out in your interior, as well as the subtle hues of the background.
Plants and flowers
A lot of people like to have plants inside their homes to feel in peace and in tranquility.
Actually, it is one of the biggest trends for next year (you can learn everything about the 2020 trends by clicking here).
Nevertheless, one of the best ways to showcase the selected plants and flowers is by matching them with beautiful pottery.
Table centers decors
By keeping ceramic products in the center of the table, you can guarantee a stylish look and feel for your living room.
The table won't feel so empty, and these pots will certainly be the center of attention.
Literally.
Defining your own style
There are no rules for home decor. You do what your heart tells you to do.
You arrange the interior however you want it to be and using pottery is a surefire way to complement your style and make a statement.
Fill in the gaps
You know what I'm talking about.
Those spaces where you don't know what to put there.
They just seem so… empty.
Well, pottery is extremely helpful when you want to fill in the vacant spaces in your home.
Arranging the space artfully
A big asset for your home decor style is arranging the ceramic pieces artfully in a strategic place.
You can style them by lining them up on the floor or on top of bookshelves, for example.
Why Sporvil is your best partner and ceramics supplier
Now that you know why you should have pottery in your products catalog, we want to show you why Sporvil is the best partner you can have.
We truly believe in this statement, that's why we have separate bullet points for each reason.
Check them below:
1) You will have more than just a ceramics manufacturer and supplier
Sporvil Ceramics doesn't want to be just a supplier.
Selling you our goods, and that's it.
No.
We want to be considered a partner.
Someone you can trust, someone valuable for your business.
We want to help you make the best moves by providing you with valuable market insights -that we have as a manufacturer-, and helping you forecasting trends more effectively by sharing with you all our forecasts as well.
Our goal is to help you improve your business. It's not just selling you our ceramics.
Because we know that…
Your success means our success.
It's as simple as that.
That's why we are now focusing all our attention on the American market, and on the various European markets.
So that we can be on top of trends and know what is happening more precisely.
Download our free trend book here for a sneak peek of 2020 trends.
2) You will have an ethical, sustainable and eco-friendly pottery collection
The waters of our production are treated in our WWTP (wastewater treatment plant) and re-used in our company.
All our painting booths and glazing cabins have anti-pollution filters and are certified by environmental organizations as being below the minimum values.
Our ovens are monitored by environmental organizations and are certified as being 50% (on average) below the minimum acceptable limits.
The molds and potsherds are kept in a container to be taken to authorized recycling companies.
3) You will have a cultural heritage in your catalog (Portuguese handmade ceramics)
Everyone is aware of the history of Portugal and its ceramics.
If not, you can read more about it here.
We have been turning clay into pottery since the pre-historic times.
Our quality is well known worldwide, and that's why so many people look specifically for Portuguese pottery.
They know they're not just buying pottery, they're buying cultural heritage and years of ancient history.
4) You will always have new ceramic shapes and decors for your market
Above everything else, we are aware of how much innovation, and being on top of trends is required in this industry.
We are continuously developing new shapes and decors for your markets.
We study them, and design products accordingly.
You can ask us to see our full collection here.
5) You will have all your goods delivered in time
A slight delay can compromise your whole business.
The products must be ready when the time is due.
That's one thing we don't allow to happen – missing the due time for shipping.
Our products are ready to be shipped between 6 to 8 weeks, maximum.
On the rare occasion of delay, it will be communicated early.
But your business will never be compromised because of our shipping time.
You can count on that.
Concluding why we are the best ceramics manufacturer for your wholesaling business
Ceramics are one of the oldest technologies known to man.
We are a ceramics manufacturer – all our work consists of the use of ancient techniques through manual labor and the use of some machines.
Ceramics are very sought-after for home decor, so It makes all the sense in the world to have pottery products in your catalog.
Some of the reasons why are:
Color synchronization
Matching with plants and flowers
Decorating table centers
Defining your own style
Filling the gaps
Arranging the space artfully
We consider that having us as your partner and supplier will be very beneficial for both.
You will not have a ceramics manufacturer as a supplier, you will have a home decor business as a partner. That's the difference.
You will have sustainable and eco-friendly products because we care about the environment.
You will have a cultural heritage to sell to your clients, pure Portuguese cultural heritage. The history doesn't lie.
You will have an endless source of new shapes and decors to please your clients because we are continuously investing in new designs.
You will always have your goods delivered in time because we know how important that is for your business.
Don't waste any more time, and let's talk to discuss some insights.